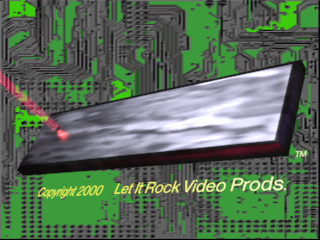 The Psycho Circus home video release comes complete with 3-D glasses,
3-D and regular versions of the "Psycho Circus" music video on VHS tape,
and a "Psycho Circus" picture disk / CD single, featuring 1 of 4 different covers.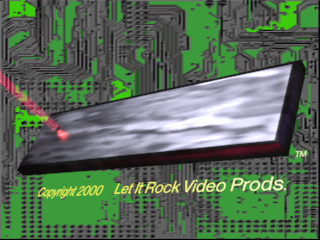 The Psycho Circus package also includes a very cool Kiss Screen Saver
for your personal computer and 2 audio tracks, including, "Psycho Circus".
Space cadet Ace Frehley sings a non-album cut titled, "In Your Face".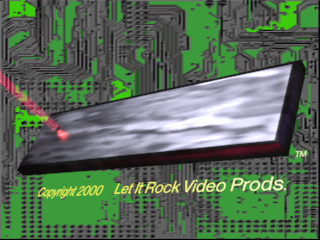 KISS releases The Second Coming on DVD and VHS videotape sets.
"This bombastic behind the scenes documentary details the events,
the planning and preparation that led up to KISS's record breaking
Alive Worldwide Tour 96-97". Lots of backstage antics and plenty of action.
Includes a 36-page color booklet, Approximately 2 hours. A definite must have!

1.31.99 Kiss performs live at the SuperBowl pre-game show, on the FOX Network.
The band performs "Rock And Roll All Nite", while hundreds of sexy cheerleaders,
in full Kiss face paint, danced choreographed manuevers to the music on the field.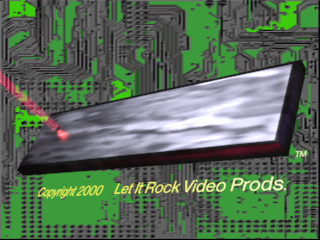 March 1999 Playboy / Girls of Kiss
Just when you thought every possible advertising angle had been exploited,
the Masked Marvels pull it off again. Well, the girls do anyway. Each member
of Kiss poses with his own female counterpart, making for a campy photo shoot.
Includes behind the scenes articles! Find this collector's item before it disappears.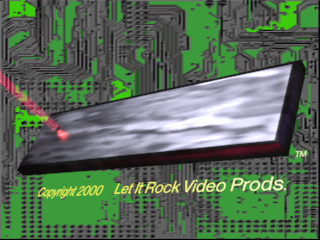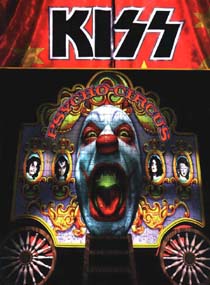 9.22.98 Kiss - Psycho Circus released on Mercury Records.

Soundbytes Review / KISS - Psycho Circus :
"The Amplifiers start to hum, the Carnival has just begun"
screams a revitalized Paul Stanley, on the title track of the new KISS release.
Psycho Circus, the first project recorded by the original four members
(Peter Criss, Ace Frehley, Gene Simmons and Paul Stanley) in over 18 years.
This disk proves to be a new benchmark in the bands recorded history.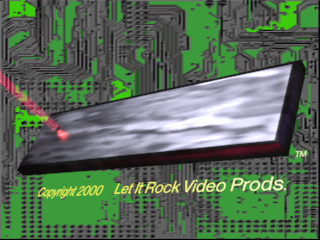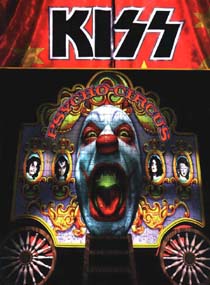 Ten fresh tracks from an overhauled, and upgraded KISS Version 7.0.
The music is as ferocious as it is infectious, with just the right mix of
arena anthems and potential Rock Radio hits. Includes "You Wanted The Best".

Track Listing is as follows :
1. Psycho Circus (Stanley/Cuomo) Lead Vocal, Paul
2. Within (Simmons) Lead Vocal, Gene
3. I Pledge Allegiance To The State Of Rock & Roll (Stanley/Knight/Cuomo)
4. Into The Void (Frehley/Cochran) Lead Vocal, Ace
5. We Are One (Simmons) Lead Vocal, Gene
6. You Wanted The Best (Simmons) Vocals, Gene, Paul, Peter, Ace
7. Raise Your Glasses (Stanley/Knight) Lead Vocal, Paul
8. I Finally Found My Way (Stanley/Ezrin) Lead Vocal, Peter
9. Dreamin' (Stanley/Kulick) Lead Vocal, Paul
10. Journey Of 1,000 Years (Simmons) Lead Vocal, Gene

Produced by Bruce Fairbairn. Psycho Circus Copyright 1998 Kiss Catalog








CLICK-ON KISS LOGO TO CONTINUE



















Let It Rock!, Let It Rock World Tour,
Let It Rock Riot Girls, Riot Girls with Guitars,
and Soundbytes are Trademarks of Let It Rock Inc.
Copyright 2002. All Rights Reserved.