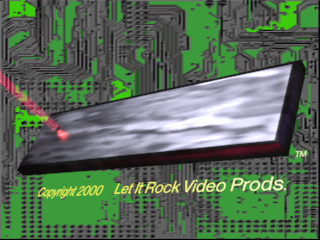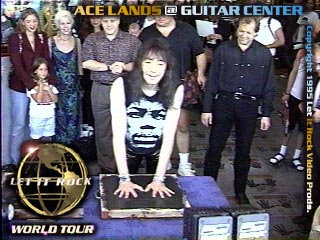 Let It Rock Soundbytes - Access All Areas
Guitar Legend "Space" Ace Frehley puts his hands
in wet cement at Guitar Center Hollywood's "Rock Walk".
Located at 7435 Sunset Blvd., the collection of handprints on
display includes those of KISS, Jimmy Page, Aerosmith, and Van Halen.
Free Admission. Monday thru Friday 10-9, Saturday 10-6, and Sunday 11-6.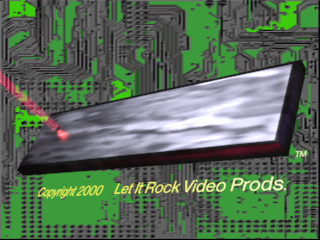 Let It Rock Soundbytes - Access All Areas
Sass Jordan guest hosts a Special Blues Edition
of Let It Rock! from the Pantages Theatre, in Hollywood.
She pointed out her 5 favorite white male singers, and also
ID's the video "High Road Easy", from her rockin' cd, "Rats".
Guest musicians credited on her album include Tom Petersson of Cheap Trick.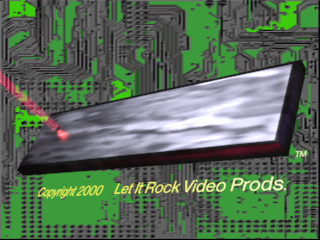 Let It Rock Soundbytes - Access All Areas
Backstage at the Hollywood Palladium, the Nixons
take a break from their soundcheck to record a Let It Rock!
video ID. They also submit to an interview for a Soundbytes segment.
Nixons singer Zak gave us the skinny on the origins of their cd title, "foma".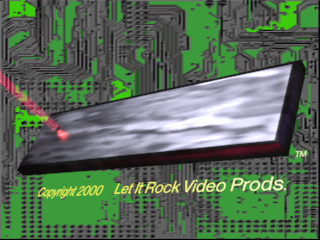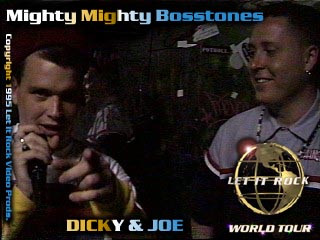 Let It Rock Soundbytes - Access All Areas
Dicky and Joe, from the Mighty Mighty Bosstones, take
a few minutes to tell us all about life on the road, and also about
recording "Detroit Rock City" for the "Kiss My Ass" tribute album.
Dicky even gave a lesson on the four basic food groups! Cheesewhiz anybody?
Later that night, they tore through a Skacore setlist to a packed Whisky-A-Go-Go.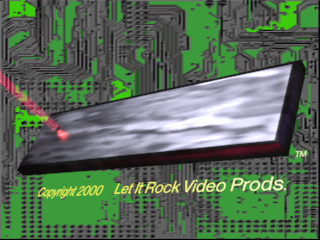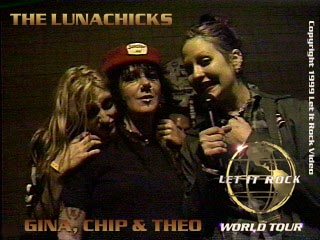 Let It Rock Soundbytes - Access All Areas
Let It Rock! caught up with the real-deal riot grrrls,
the Lunachicks, after a gig at the Roxy Theatre, in West Hollywood.
Before loading up their van and hitting the dusty trail, we got their Soundbyte.
They've toured relentlessly, pumelling fans across the nation with their great music,
and hardrocking stage shows. Squid (not pictured) just rips the bass guitar to shreds!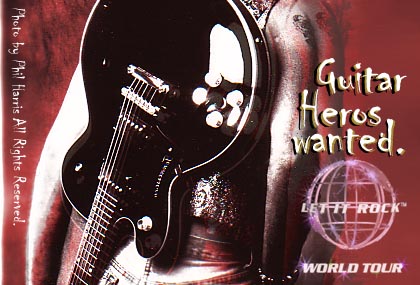 Let It Rock!, Let It Rock World Tour,
Let It Rock Riot Girls, Riot Girls with Guitars,
and Soundbytes are Trademarks of letitrock.com
Various elements Copyright 1992-2021 letitrock.com
All Rights Reserved.