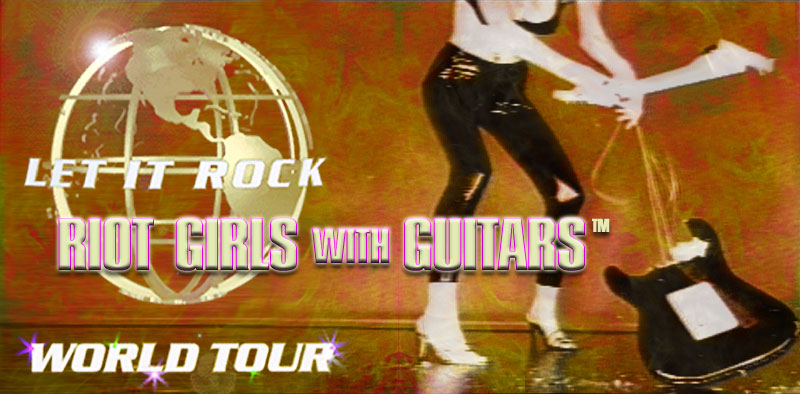 Let It Rock World Tour is looking for new Riot Girl Rock VJ's.
Basic duties include introducing videos for the show,
and appearing in promotional ads for the show.
Just email or send us your 8x10 head shot or model card, and list any related experience.
It's only Rock & Roll.

Currently, 3 Let It Rock Riot Girls™ are needed:

(2) Show Hosts
(1) Soundbytes™ Interviewer

Southern California area residents, 21 years and older.
You receive Signing Bonus and On-Screen credits,
VHS or DVD copy of programs you host,
and a percentage of merchandise sales featuring your image.

No application fees.

Please send your photo and contact info to:

Let It Rock Riot Girl



Phone

Email address is

Reply today, and you just might be
on the next episode of Let It Rock World Tour.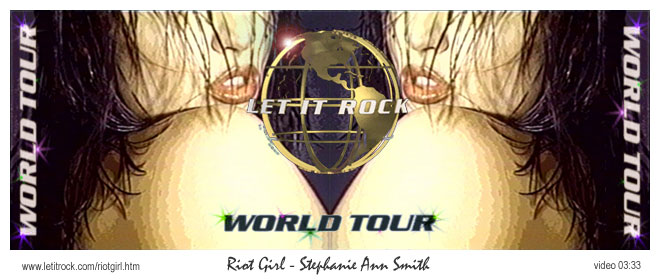 The beautiful and talented former Let It Rock Riot Girl
Stephanie Ann
interviewed members of Candlebox on their first tour,
as well as the Poorboys (pictured below).
She also interviewed Zakk Wylde, Roger Giffin at the Gibson Custom Shop,
and Kevin DuBrow of Quiet Riot.


Stephanie Ann will always be a part of Let It Rock history. Thanks for the memories.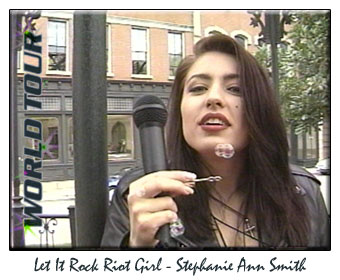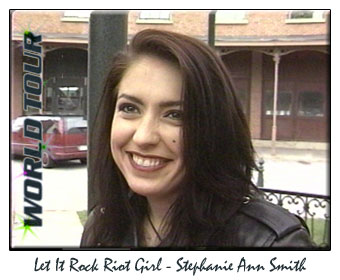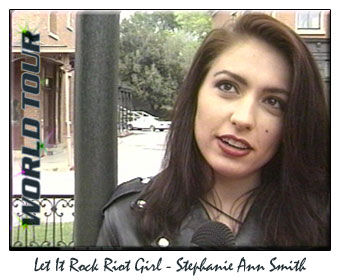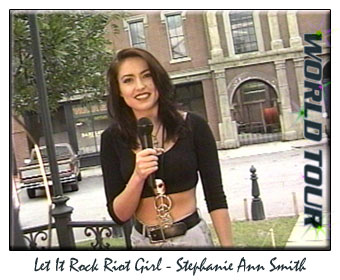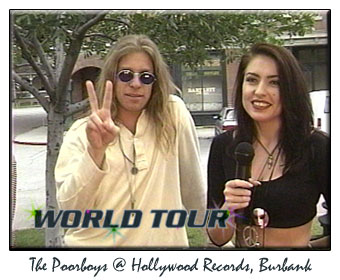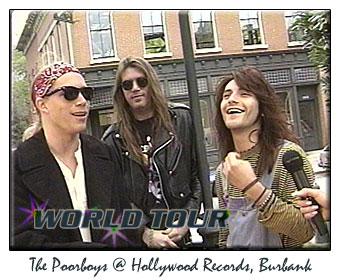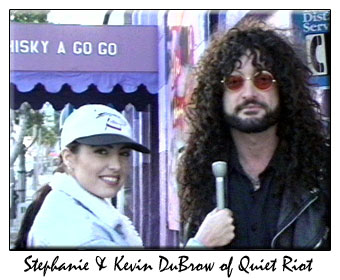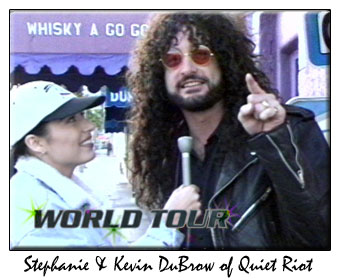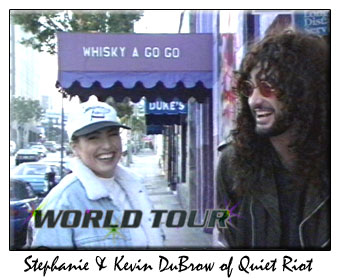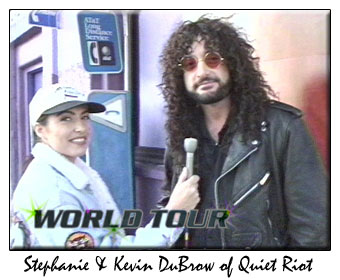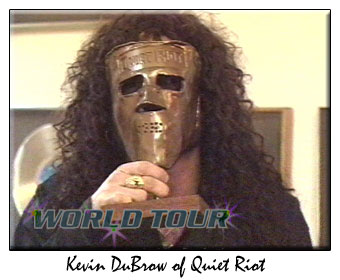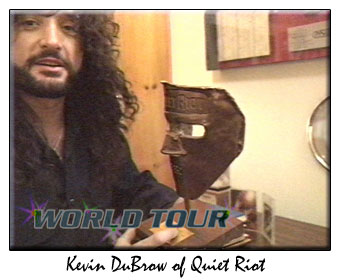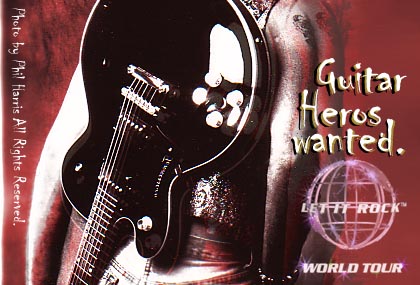 Let It Rock!,
Let It Rock World Tour,
Let It Rock Riot Girls, Riot Girls with Guitars, and
Soundbytes are Trademarks of www.letitrock.com
Various elements Copyright 1992-2021 www.letitrock.com All Rights Reserved.